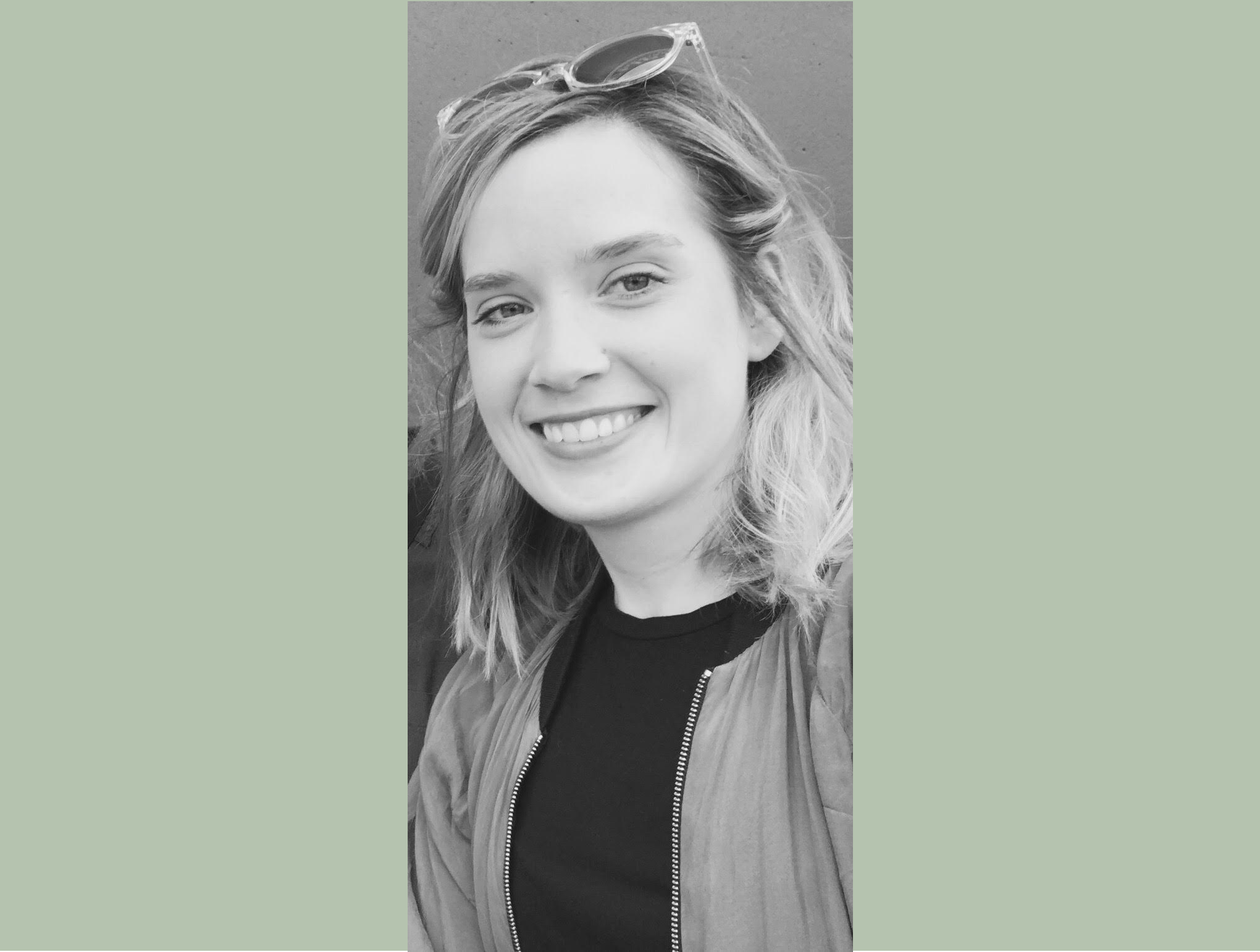 UX Designer | M.S. Candidate in Human Centered Design & Engineering
University of Washington (Seattle), 2018
Hi
I was raised in an artistic household in the Pacific Northwest and am very influenced by Scandinavian design (having a Swedish mom has this effect!). After I received my B.A. in International Studies, I searched for a career path that would allow me to combine my interest in culture and human behavior with my love of creativity and design. UX has proved to be just that.
I have almost three years experience consulting as a UX Design PM at Microsoft. A year and a half ago I began my UX Design role at Accolade, crafting experiences that improve people's journeys through the healthcare system. I am also a few months away from graduating with my Master's in Human Centered Design & Engineering (HCDE) from the University of Washington.
Drop me a line if you're interested in collaborating or just want to say "hello"!